LATEST NEWS
CONTACT US
ADD: 202, #392, Houkenghoushe, Huli District, Xiamen, Fujian, China, 361015
TEL: 0592-2055232
FAX: 0592-2055232
E-mail: sales@porcelainbrt.com; porcelainbrt@gmail.com
> ceramic enamel cup
Fairy tale custom green stinky painting Moomin series enamel mug
Tall:3"
Color:green
Painting:Moomin stinky painting
Product description: This enamel mug belongs to Moomin series.Cute Stinky painting is enough to attract Moomin lover.
PRODUCT INTRODUCTION
ITEM:
Fairy tale green stinky painting Moomin series enamel mug
I AM FROM BRT CERAMIC,CHINA. I AM A CUSTOMIZED PRODUCT.THAT MEANS I CAN BECOME WHAT YOU LIKE.THRER ARE MANY PAST MASTER ,THEY WILL OFFER THE BEST SERVE.
My Portray:
Hot product: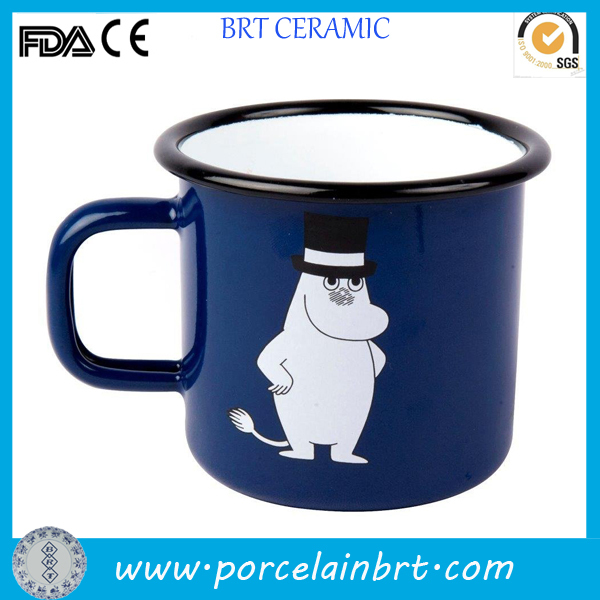 why choose us ? ? ?
The Procedure:
Packing Option:
Factory & Production Show:
FDA & LFGB testing Report:
Clients' Feedback: